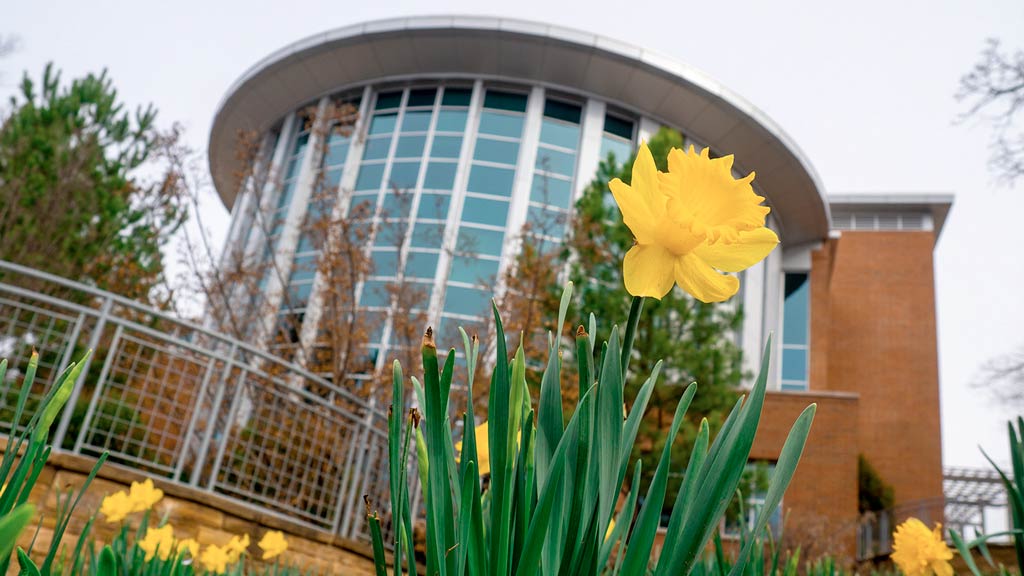 Fayetteville Public Library
I worked at Fayetteville Public Library from 2013 through 2018 as an in-house designer and marketer. From 2013 through 2016, my boss and I worked on both marketing and design projects. Following her departure in 2016, I was the sole designer on staff, and while I continued to work on marketing-related tasks, most of my work consisted of design throughout the rest of my tenure with the organization.
General duties included designing print and digital collateral, designing and writing copy for marketing emails, managing social media, adding content to the library's websites, tracking website and social media usage, handling press inquiries, creating ads for web, social, and print media, taking photos of library services and events, and developing marketing strategies for promoting library services and events.